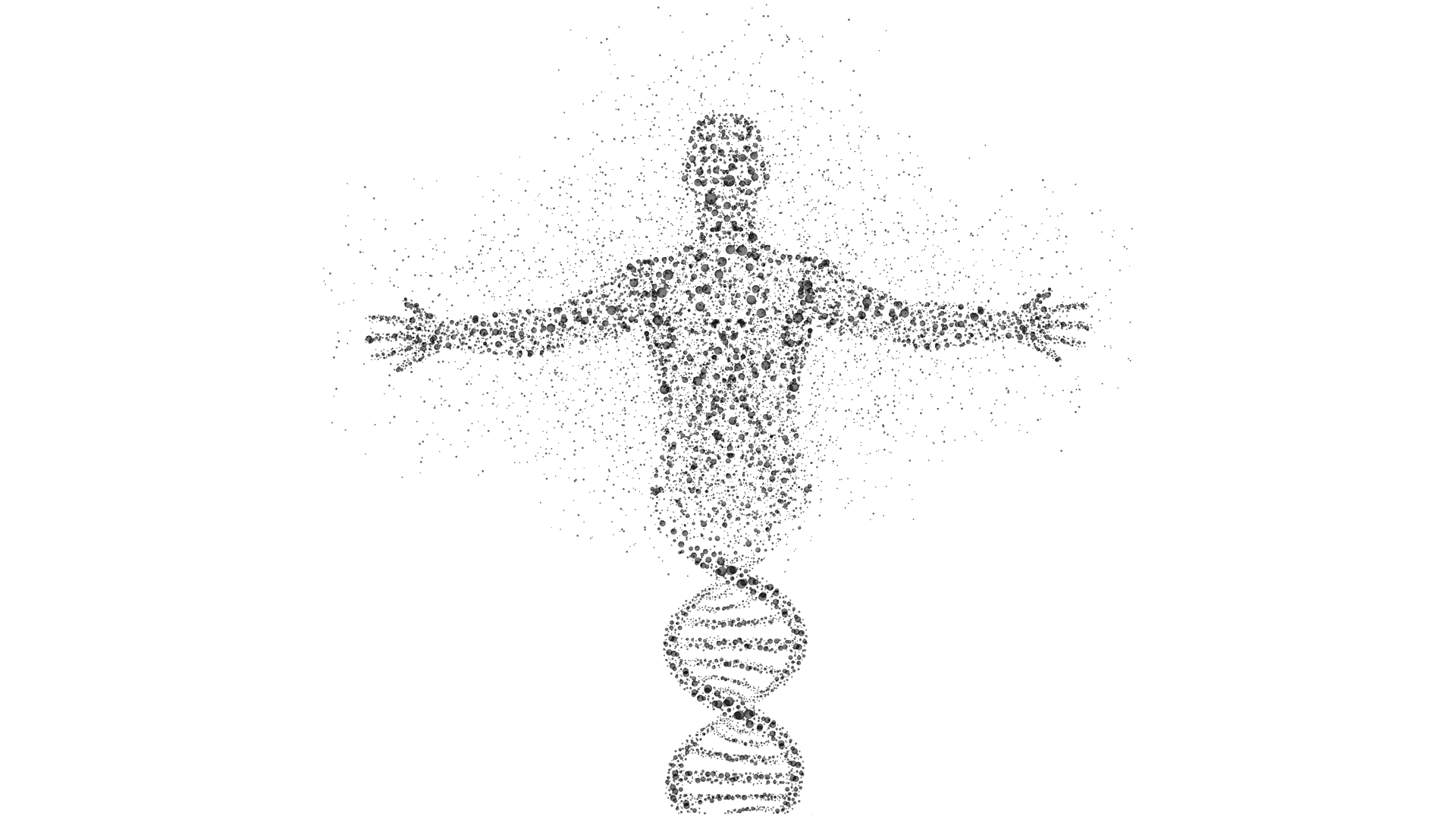 You are using a smartphone. Animation for desktop only.
REPLONE® [en]~replay,~one



TOEVERFOREVER

... ()
...to take part in its translation into 100+ languages

...
To do Pre-orders on our Products & Servises:
Choose and buy your Personal Line in the humanity book

HUMANITYBOOK.COM®

...
Order by postal letter our Brochure

TOEVERFOREVER

(RUS or ENG)

*

...
-//- ... signed by the author

...
Order WE REMAIN®-1

set with

NAILSCOLLECTOR®

&

HAIRCOLLECTOR®

...
... more others

...

Ladies and Gentlemen!

We have been developing our Products & Services
for more than 20 years..!

Iamque opus exegi
*
Everyone who orders our

TOEVERFOREVER

brochure will receive a discount coupon from us in the mail delivery for 33% discount on sets of

WE REMAIN®

and 50% discount for a personal line in the Book of Mankind

HUMANITYBOOK.COM®

in the range 10M+
© Корпорация General DNA (General DNA Corporation) совместно с корпорацией Replone (Replone Corporation), 2010-2018. Все права защищены.