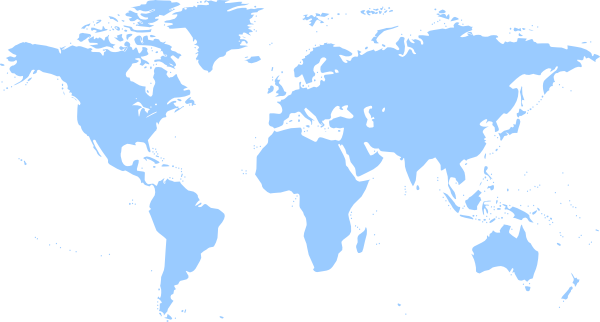 Welcome to our Website Translations!You can now help us make the website available to your language too!

Simply log in, choose your language and start translating it!
Your vote counts!
When you vote for a translation either good or bad, it helps us choose the best translation.
So don't hesitate voting!
Currently...
We are currently supporting translation for our website to
117
languages.
1
languages are currently being translated by a total of
1
translators who have done over
1
translations!
Future...
We will be supporting more languages for translation soon.
Information
Total Languages: 117 Translated Languages: 1 Total Phrases: 119 Translations done: 1
Languages List
Locale Language Progress Translated Untranslated Last Updated Contributors